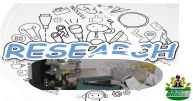 Research on general wellness explores various natural remedies, lifestyle interventions, and holistic approaches to promote overall health and well-being. This research contributes to our understanding of the effectiveness and safety of natural therapies, providing evidence-based recommendations for individuals seeking to enhance their wellness through natural means.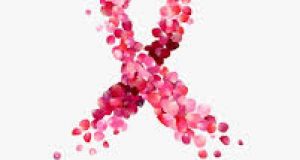 The Agency's home grown cancer solutions was formulated to effectively manage breast and prostate cancer.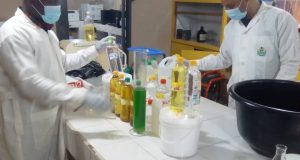 We have developed a vector control solutions-herbal sprays and repellant creams to reduce black flies, Sand flies contact that can be used in endemic communities.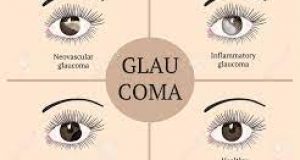 This project is essentially designed to manage glaucoma through formulation and development of safe and effective herbal product that could be used without having any negative impact on the health of the user.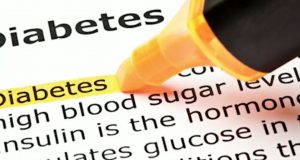 Most of the mortality attributable to Diabetes mellitus is as a result of poor management practices leading to persistently high glucose levels, which often results in acute and chronic microvascular and macrovascular complications.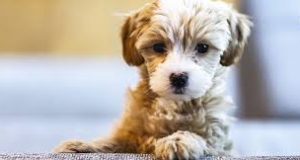 These project are For the management of coccidiosis, coryza and flu in animals, the eradication of ticks, insect repellant and wound healing cream in animals (cows and other animals) and for enhanced poultry yield